AnimeCons TV
AnimeCons TV is more than just anime conventions. There are thousands of fan conventions held around the world each year and AnimeCons TV is your window into that world. AnimeCons TV features convention reports, cosplay help, advice about attending and staffing conventions, lists of upcoming cons, and answers to your questions about fan conventions.
AnimeCons TV Extras
Sometimes there's great content that won't fit in an episode of AnimeCons TV. We may have additional footage from events, full interviews, or other nifty tidbits. This feed contains that extra content.
The Chibi Project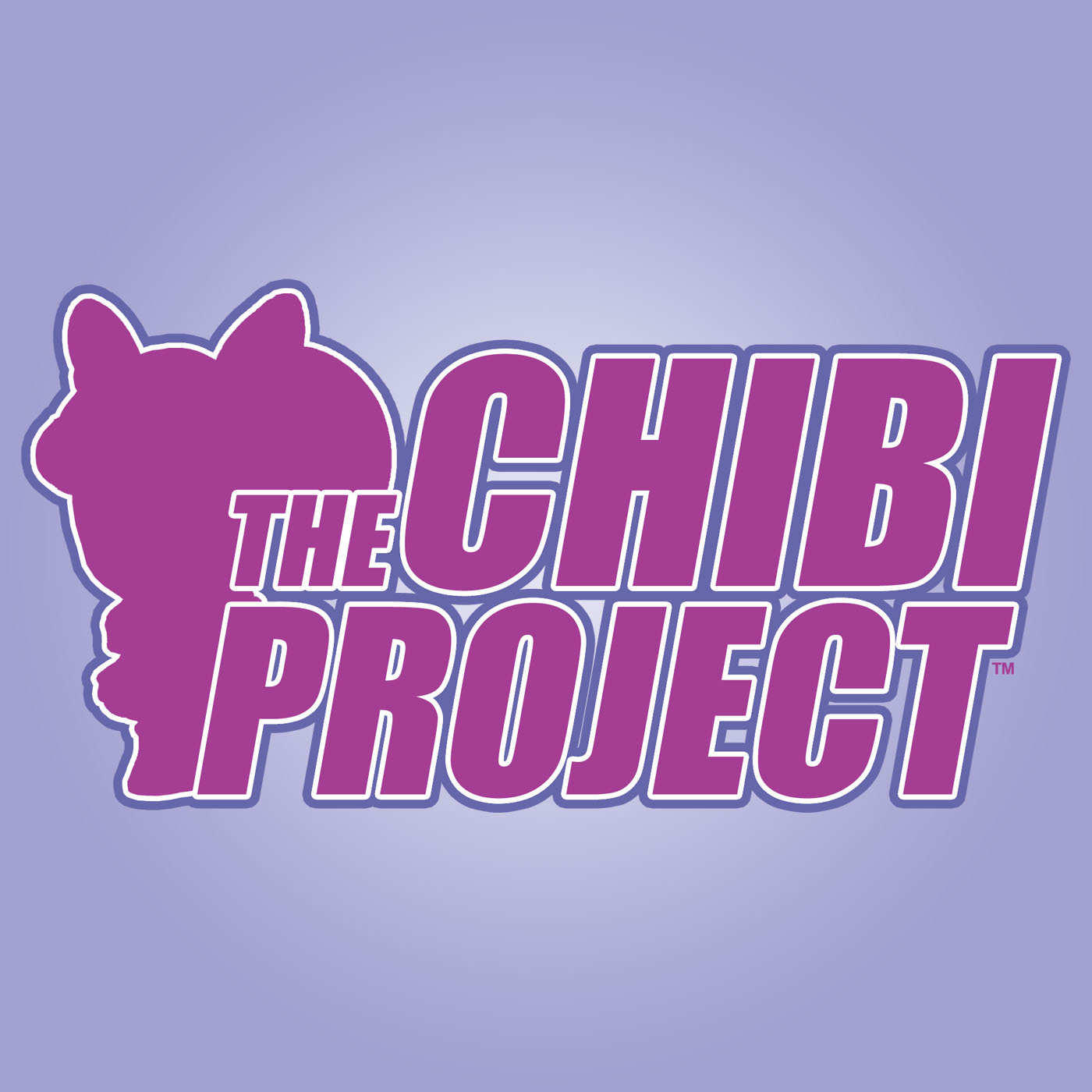 Adequate.com's science labs came into the possession of a small PVC figure of the Sailor Moon character known as "Chibi Moon". Upon realizing the high level of pure evil being radiated by this anime figure, our top scientists began to subject the small soldier to a battery of tests. Having failed to determine a method of destruction, we have since moved on to other test subjects in hope of finding a solution. This podcast covers the various experiments that have been conducted.